Quand Isabeau chante Paname
Un voyage au travers du patrimoine de la chanson depuis l'avant-guerre et ses films, jusqu'à l'an 2000 et son Amélie Poulain. Nostalgie douce-amère du Paris du bon vieux temps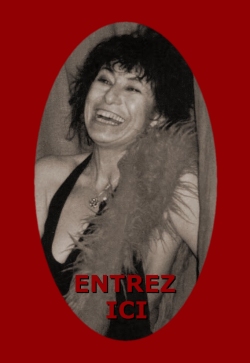 When Isabeau sings Paris
A journey through History, starting 1930's movies until nowadays Amélie. Sweet and sour nostalgia of Paris good oldies.

A Montmartre, l'authenticité existe !
L'accent gouailleur et le panache d'Isabeau font revivre avec brio la figure légendaire d'Aristide Bruant, chantre de Paris, aussi bien que les grandes coquines de la Belle Époque.
Here is Paris of good old time.
Its one day love stories, sweet and sour nostalgia of the javas and its "risqué atmosphère". here is its always vivid, rebelling spirit from "La Commune", first world war, or 1936 revolution. Here is its eternal philosophy of love and liberty.